MES
A site-centered manufacturing execution system that can manage the process from materials warehousing to shipment of manufactured products, according to the actual work flow based on manufacturing data.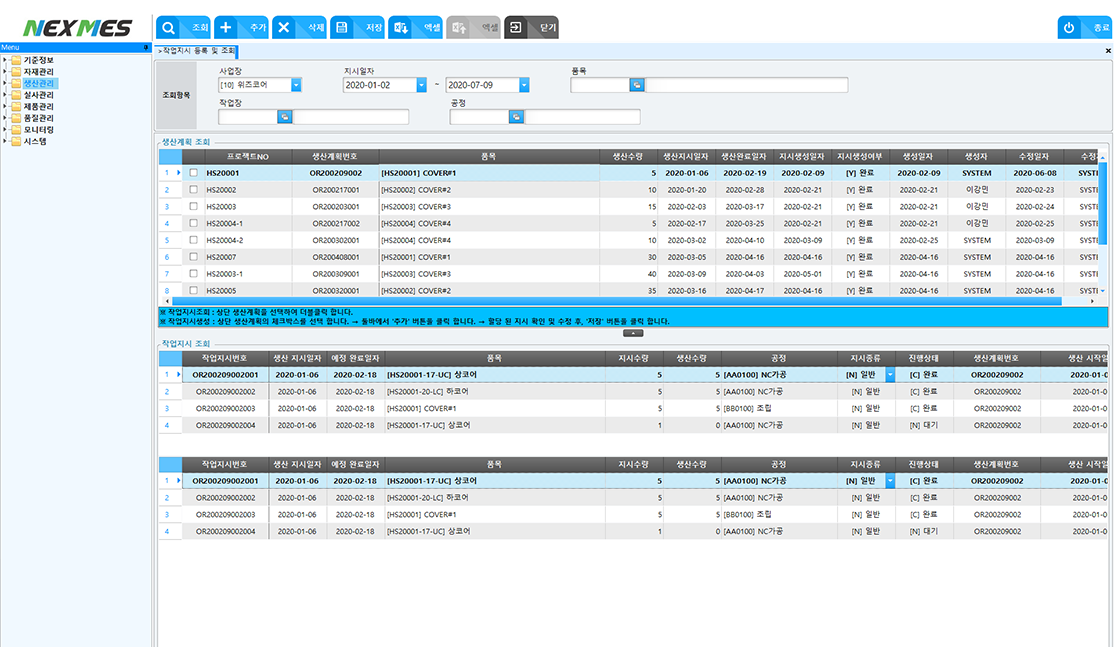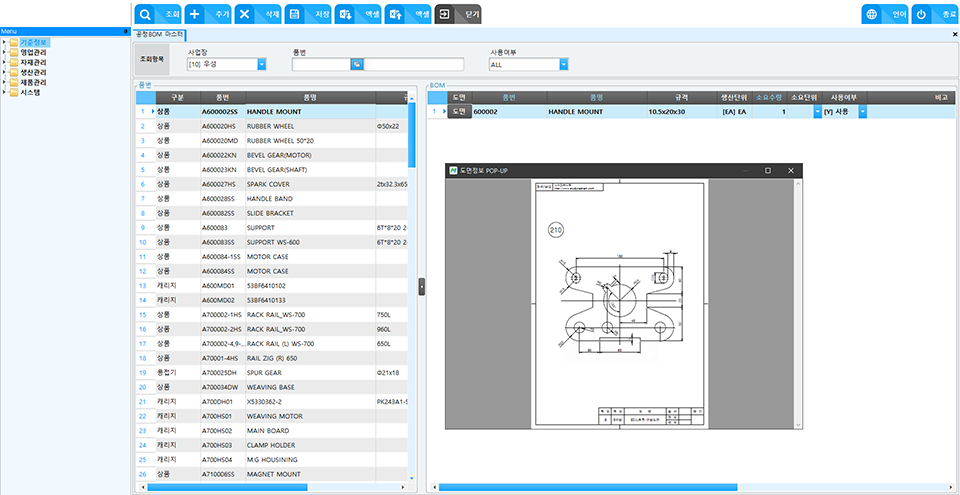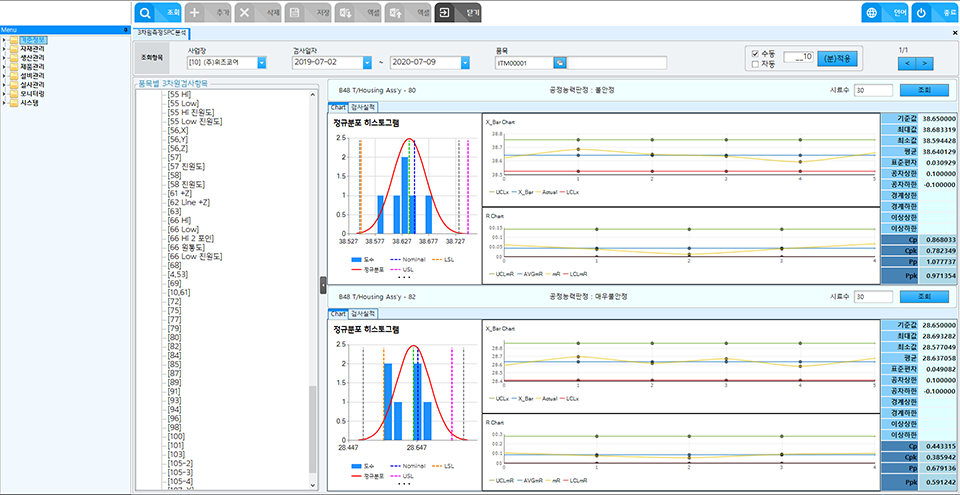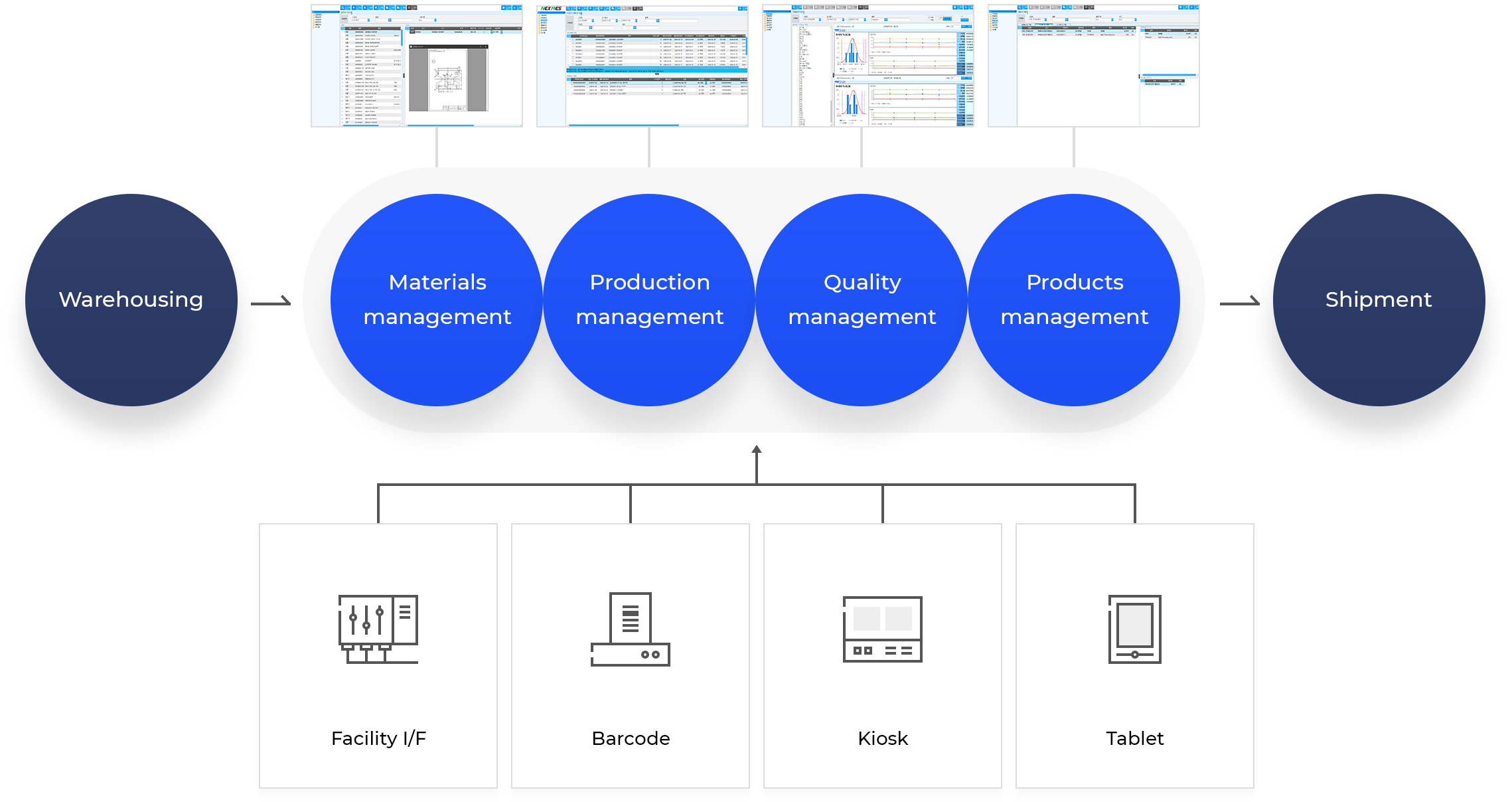 Strong points of MES
An actual work flow-based system

Output and work-in-process of providing half-finished products, etc. can be managed at any time through real-time collection of manufacturing performance information.

Automation of data collection

As it excludes manual data collection methods and collects data through automatic methods as much as possible, it decreases paperwork, errors, and the mis-entry of data.

Process trackable system

Since it can track material input records of products and track processes, it can track the data of the manufactured products and perform a cause analysis on which problems occurred during which processes, which improves the quality of the products.

Real-time problem handling

It can perform real-time monitoring and receive alarms when abnormalities occur, so that necessary measures can be taken rapidly to fix system or process abnormalities.
Use case of MES
M company in the field of automobile parts
Product

MES

Goal

Smart factories were established to achieve quality stabilization and customer reliability improvements as a client company of M company requested barcoded content management for quality management.
Contents
Real-time confirmation of facility operation status through main facility I/F
Quality data collection and management through a coordinate measuring machine
Implementation of MES that could integrate into a individual legacy system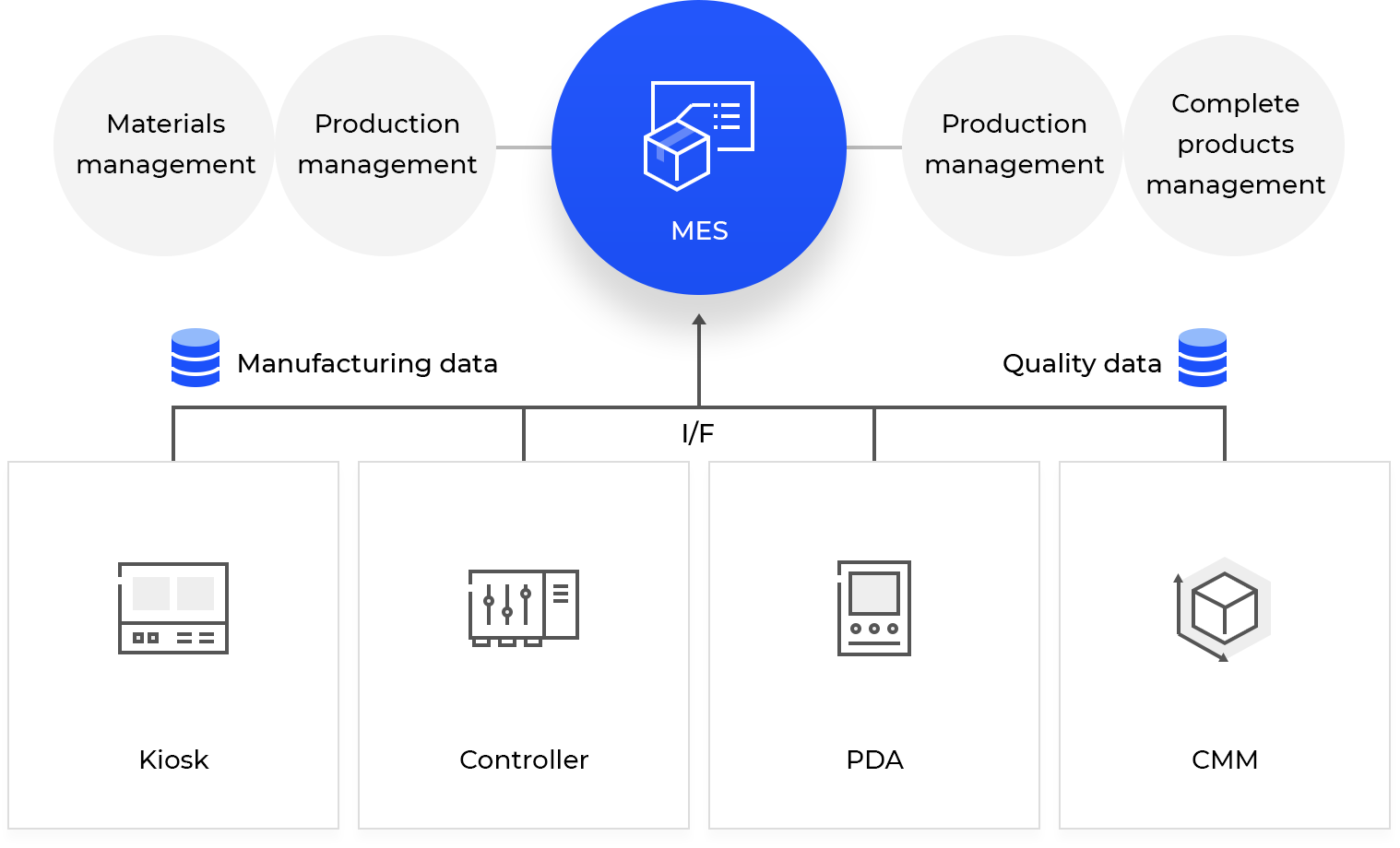 Implementation effects
25%

25% reduction of process' defect rate by real-time quality information collection and analysis management

9%

9% increase in output with prompt and consistent manufacturing performance management

20%

20% improvement of work-in-progress products through precise manufacturing data collection and management

18%

18% increase in facility operation rate through real-time monitoring and management of facility operation status
Contact us
Hyunsun Shin

hsshin@wizcore.co.kr
+82-10-9943-9118